Flying High In The Friendly Skies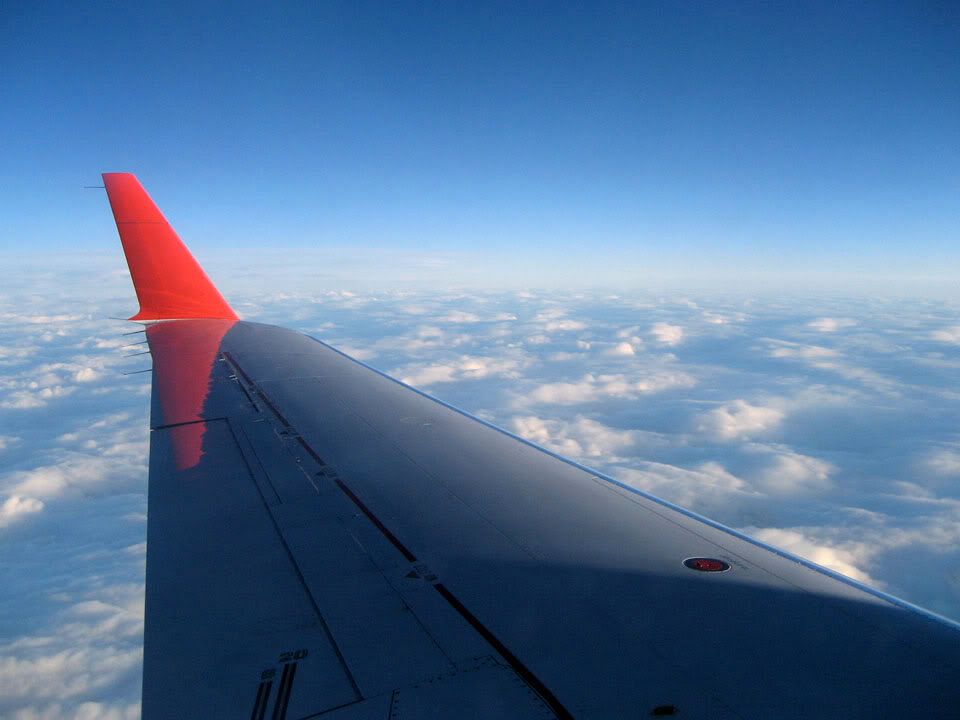 I snapped a bunch of pics on the plane from Edmonton to Kelowna, somewhere over the Canadian Rockies. This is my fav.

Soon and very soon, my Flickr account will be replete and overflowing with such tasty morsels as that above because I just upgraded to Flikka-PRO. Hi-res, too! What it IS! Check in the next couple days, I'll put up a few sets of travels to date.